De canon "Vijftig jaar Nederlands ruimteonderzoek" is opgesteld in 2012.
For additional information and enquiries please contact Bruce Sibthorpe using the email address This email address is being protected from spambots. You need JavaScript enabled to view it..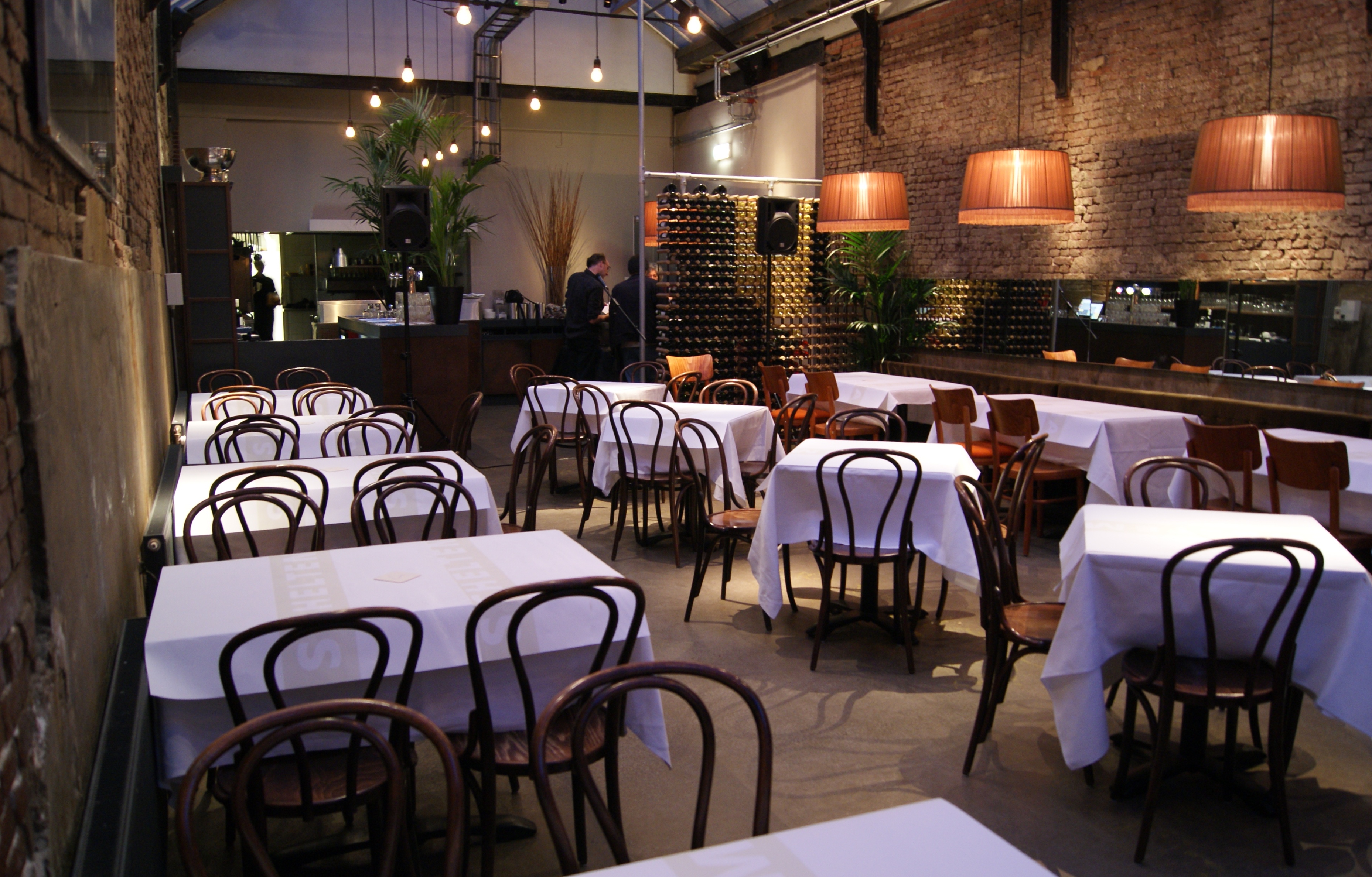 A group workshop meal will be held on Thursday 22nd May at Scheltema (www.scheltemaleiden.nl/), a venue located in Leiden city centre. The cost of this meal is included in the workshop registration fee. Information on the menu will be made available closer to the date of the workshop.
The SPICA workshop will be held at the Holiday Inn hotel, located approximately 2km from Leiden Centraal station.
Holiday Inn Hotel
Haagse Schouwweg 10, 2332 KG LEIDEN
PO box 9004, 2300 PA LEIDEN
The Netherlands, Europe
A free shuttle bus operates from the station to the hotel, and the timetable can be found
, and the departure location is specified on the
. Please note the the station exits required for the hotel shuttle is the opposite one taken to reach the main Leiden bus station.
Alternatively, a taxi rank is located directly above the bike parking area at the front of the station, opposite the main bus station.
Accommodation
There are various accommodation options for this workshop. The Holiday Inn hotel hosting the workshop is an ideal choice, having a large number of rooms at the same location as the meeting room. If you wish to stay at the Holiday Inn then you can
as an attendee of the workshop. Please complete the form and send it directly to the Holiday Inn using the details provided. This room rate is available until 6th May, however, rooms are limited and will be provided on a first come first served basis, and therefore could run out before this date.
If you prefer to base yourself closer to Leiden town centre, then alternative hotel options are provided on the
workshop map
. You can access the hotel details by clicking on the pins for each hotel on this map.
Workshop Map
The location of the workshop venue, transport and hotel options and hotel options can all be found on
.
Traveling to Leiden
If you are flying into Schiphol airport then the easiest way to travel to Leiden is by train. Trains to Leiden depart regularly from Schiphol and you can take any non-international train to Den Haag. Trains typically depart from platforms 5 and 6, and the journey time is between 15-20 minutes.
The workshop registration fee is 150 EUR and includes lunches and the workshop meal. Payment is arranged for major credit cards via Ogone payment service and European Merchant Services (EMS). If you have registered, please proceed to the "Payment form" below.